The word Contemporary, as it is applied to Art is a confusing one. Contemporary Art is defined as Art which owes its foundation to post-modernism, and whose concepts focus primarily on transient issues of the present moment as opposed to simply art being created within our lifetime.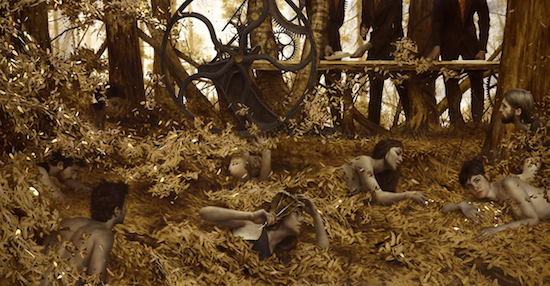 Gilded Wilderness by Brad Kunkle
It is true, technology and other transient issues do affect us and to many, I think, it would be correct to say that Contemporary Art has to do with how the technological advances of the time change us and force us to adapt. And change us they do. The changes that the digital revolution has brought upon us have actually helped give rise to an abundance of information, the ability to both detect and track those changes as well as be able to follow that which remains more or less the same from one contemporary epoch to the next. It has allowed representational painters and those with an interest in the classical techniques of oil painting to learn about their craft, about each other and has opened up discussions as to the nature and philosophy of their work and whether or not it is contemporary. The conclusion of many such discussions is that the advancing of this knowledge is totally antithetical to the expansions of the modernist, post modernist, and contemporary art.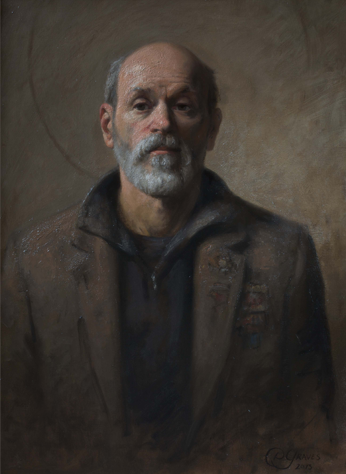 Survivor of Abstract Art by Daniel Graves